QUICKSIGHT SDP
Data Driven decision making is essential throughout an organization and access to Business Intelligence to all level employees.
Our solutions enable fast exploratory data analysis for feature engineering, anomaly detection and predictive analytics.
XalDigital helps customers create and publish interactive BI dashboards that include Machine Learning-powered insights through Amazon QuickSight scalable, serverless, embeddable, machine learning-powered business intelligence (BI) service built for the cloud.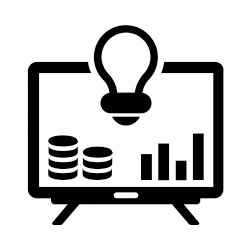 Business Intelligence
Frameworks
QuickSight is serverless and can automatically scale to tens of thousands of users without any infrastructure to manage or capacity to plan for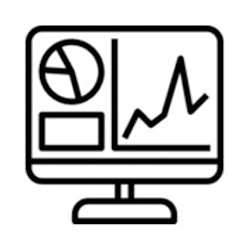 Experience with Business Intelligence
We use this service regularly with our clients when they need to create and publish interactive dashboards that can be accessed from browsers or mobile devices generating powerful self-service analytics.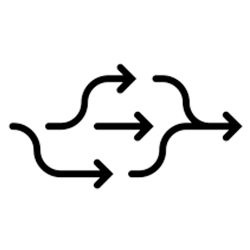 Flexibility
We choose Amazon Quicksight because dashboards can be accessed from any device, and seamlessly embedded into your applications, portals, and websites.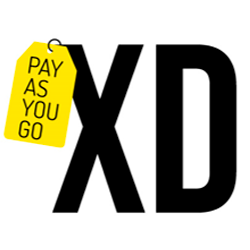 Pay as you Go
First BI service to offer pay-per-session pricing, where you only pay when your users access their dashboards or reports, making it cost-effective for large scale deployments.
Consider Business Intelligence services when you need to:
Ingest, analyze and visualize raw data in days rather than weeks
Solve dark data problems quickly and cost effectively
Access securely & easily, collaborate on insights and deliver tremendous value,