Wizzie Analytics has signed a strategic agreement with XalDigital, one of the leading companies of digital transformation services in Mexico that has the support of large Cloud Computing platforms such as Google, Microsoft, and AWS.
Wizzie's objective is to fulfill one of its strategic priorities; international expansion, and one of its main focuses: The American Market. For XalDigital, the agreement signed with Wizzie is an opportunity to reinforce its operational capacity in Europe and expand its Data Science product portfolio in Latin America.
XalDigital revolutionized the technology industry's way of acting in 2017. Originally founded to provide Big Data and Analytics services, it gradually grew and incorporated human resources, capital, and technology, until it became what it is today: a company with a presence in more than 25 countries. Our slogan is "Empowering Data." The reason is that, through IoT, Augmented Reality, Journey to Cloud (migration to the cloud), Enhanced Data Analytics, Data Science, Data Governance, or Customer Experience, we seek to transform our customers' data by driving new business opportunities.
"The two companies are fully confident that the signed agreement will enable their customers to get the "most complete and competitive data analytics" offering, as it combines XD's digital transformation equipment and solutions and Wizzie's analytics and observability solutions."
The partnership between XalDigital and Wizzie facilitates comprehensive analysis and observability of smart spaces, infrastructure, and enterprise network traffic through a single cloud platform, providing centralized control of the enterprise IT environment. The solution is scalable and offers greater flexibility to users. Enterprises will be better positioned to provide an enhanced experience to their ecosystem of employees, customers, suppliers, and partners.
The combined power of XalDigital and Wizzie enables the delivery of personalized and enhanced end-user experiences such as guest Wi-Fi authentication services and location-based analytics in retail, shopping malls, event spaces, industrial, healthcare and hospitality, among others.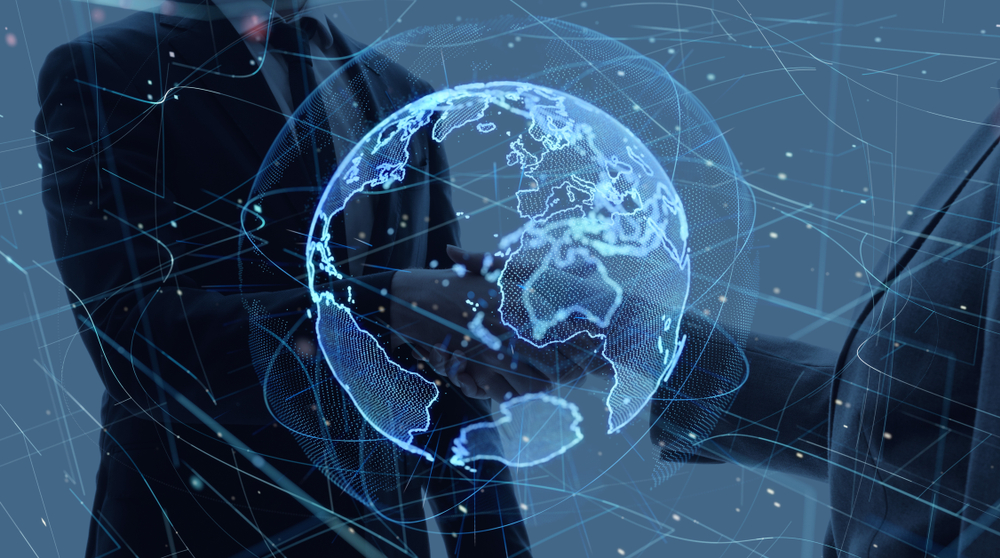 XalDigital and Wizzie Analytics Join Forces in a Strategic Alliance.
With this alliance, Wizzie expands its offering as a manufacturer of analytics solutions in America and, alongside XalDigital's production and distribution of technology services, becomes a leading manufacturer. Both companies share a passion and interest in technological innovation as a driver to adapt to a rapidly changing environment that requires new business models.
About Wizzie Analytics
Wizzie Analytics is a manufacturer specialized in advanced analytics and observability of smart spaces, IT infrastructures, and network traffic analysis through a unique SaaS platform, Wizzie Data Platform (WDP).
Wizzie integrates with leading global network manufacturers, adapting the processing of information through its various components so that customers can apply their business logic and improve real-time decision-making regardless of the complexity of their environment.
For more information: https://wizzie.io/