Work
We make your dreams come true and take your projects to the clouds.
We believe innovation is the key to build a better future for our people.
IoT Solutions
We develop solutions that help you connect your assets or equipment, extracting the data automatically to obtain real information that gives you clarity about the current situation of your processes and helps you in the decision making process of your business. These solutions allow you to integrate information from PLC's, video cameras, sensors, and many others.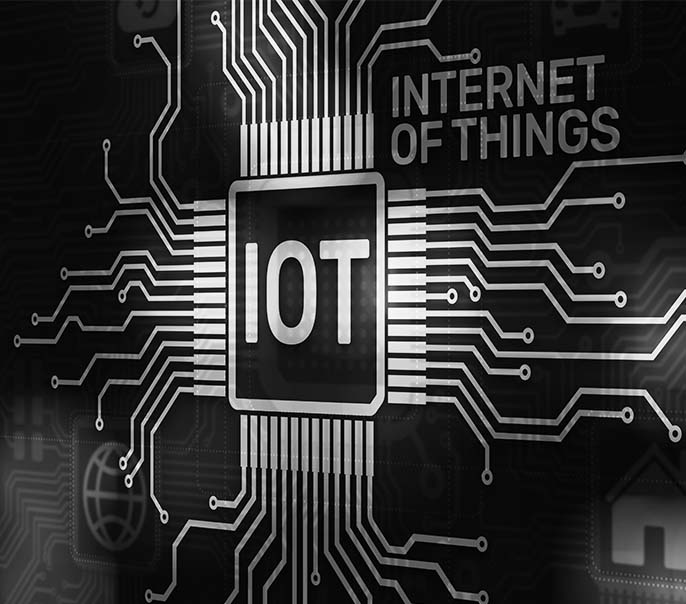 Augmented Reality & Wearables

Visualizes your environment through a device with a layer of information that is applied on top of the visual field and collects data to improve processes and productivity.
For example, for the "picking" process in the warehouse, glasses can be used to collect information about orders and make it easier for the user to search for and correctly assign products to each purchase.
IoT Hardware
We design and manufacture customized IoT devices for different use cases: measurement of rhythms, temperature, humidity, etc.
Journey to Cloud
We develop customized migration strategies. We help you protect and secure the availability of information while you reduce your costs. We are with you throughout the process and we are supported by partners such as AWS, Google and Microsoft.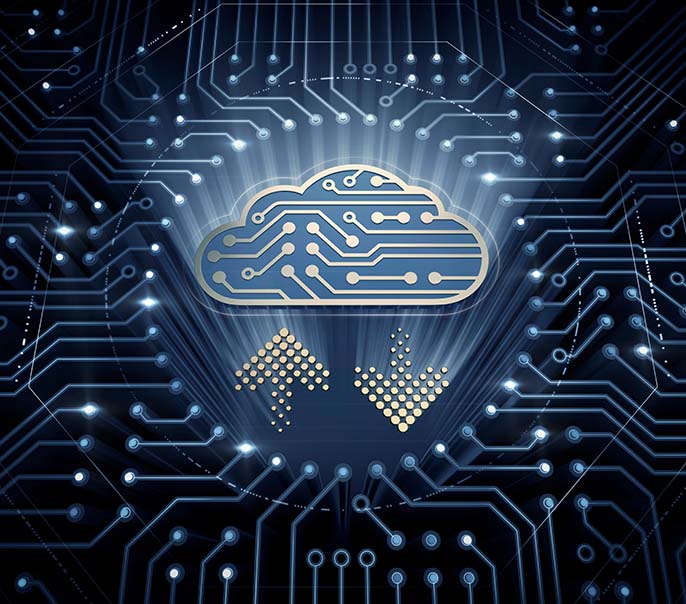 Cloud Migrations
We help you develop a plan to migrate your data into the cloud in the most efficient way for your business, either hybrid (on-premise + cloud) or 100% in the cloud.
Cloud Platform
We design and set up the base architecture of your digital transformation. Considering technological ecosystem and the necessities of your business.
Custom Cloud Communication Options
We put together the most suitable way for you to be able to transfer and access to your information on the cloud.
Managed Services
We are available 24/7 so you don't have to worry about your business infrastructure and processes running in the cloud.
AI & Data Science
We make use of Artificial Intelligence, Machine Learning and Deep Learning to meet the most advanced analytical requirements of your business.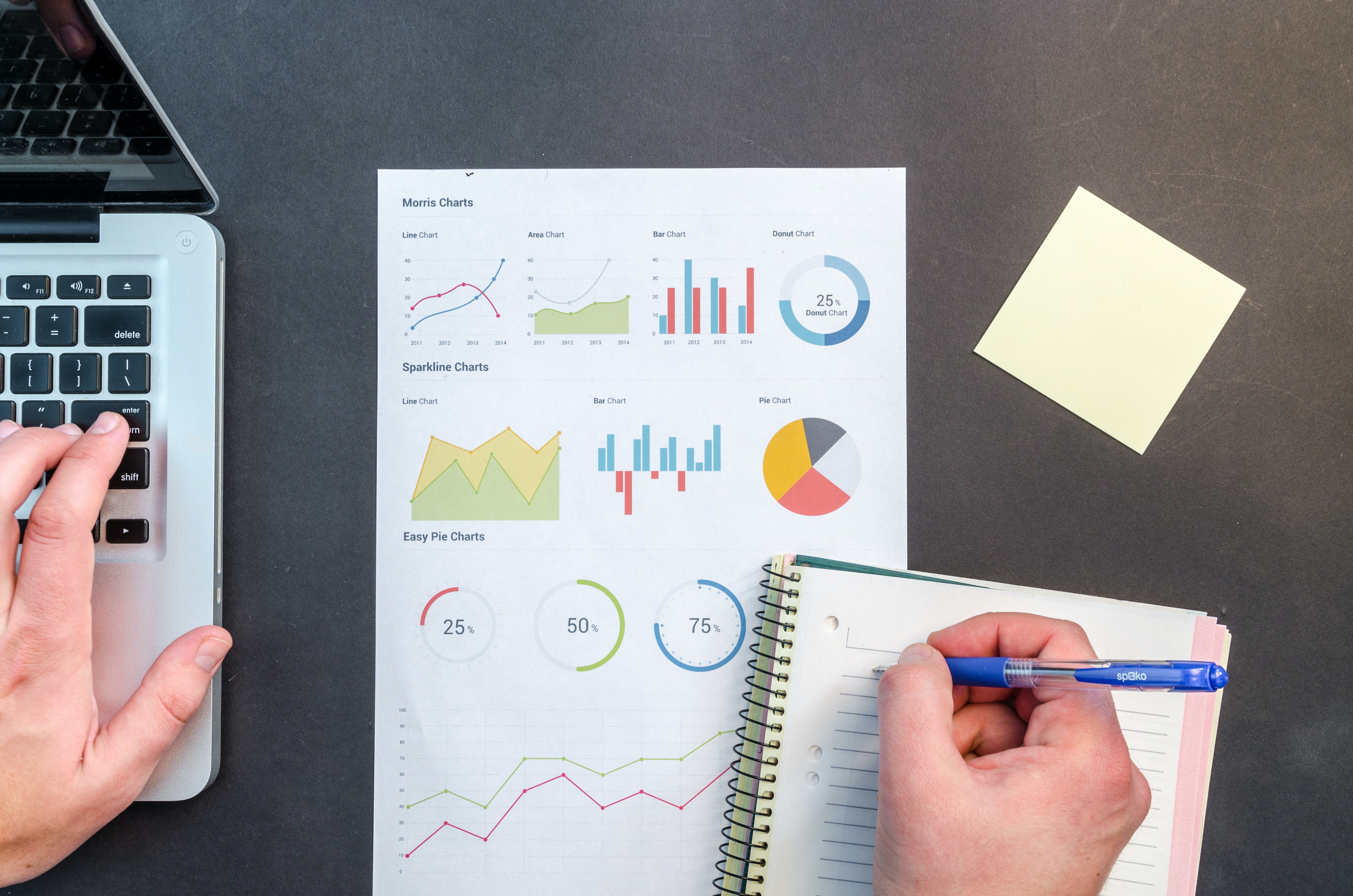 Artificial Intelligence
Through a wide range of tools and technologies based on Artificial Intelligence, we build solutions that use your company's data to add value to your business and make your processes more efficient.
Data Science
We help your business explore and experiment with your data to gain new insights, extract information, knowledge, and make decisions based on your data.
Machine Learning
Through machine learning we implement scalable solutions specific to your business necessities, from predictions, recommendations, classification, natural language understanding, and deep learning implementations with state of the art and the latest technology.
Enhanced Data Analytics
We integrate your data sources into a new generation Analytics Platform enabling new analytical capabilities and enabling the monetization of your data.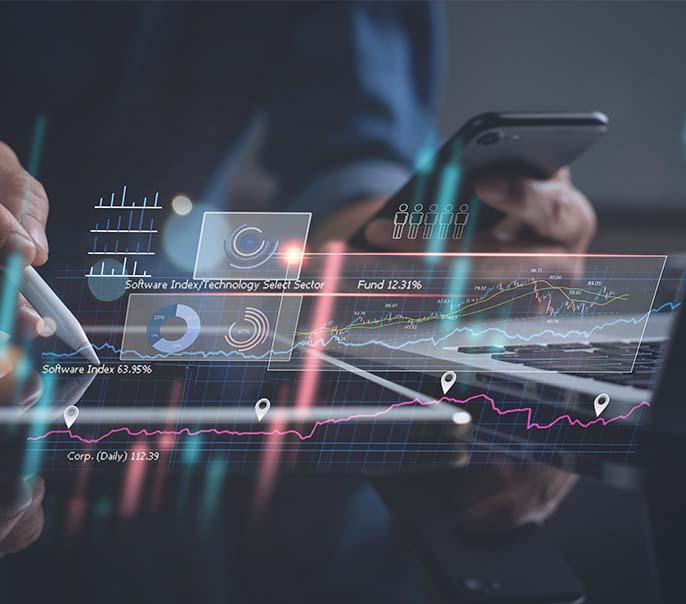 Data Integration
Your data ecosystem is heterogeneous; legate systems, on-premise, cloud, structured, unstructured, among others. We help you integrate your system through your data.
Machine Learning
We take your data analysis to the next level so you can stop worrying about what is happening and start worrying about what can happen.
Data Governance
It is important that your data, within the Analytical Platform, maintain an order, consistency, security and confidence that allows maintaining its value over time.

Customer Experience
Handle your customer interactions in an integrated way with the help of automated tools that facilitate and improve customer service.
Mobile Applications / Apps
We develop and integrate "Apps" that allow to obtain information to strengthen business processes and facilitate internal and external communication.
Media Services
We implement innovative streaming solutions that will help you generate an unparalleled user experience.
Online Sales Experience
From implementing our online sales platform to integrating tools for cross-selling, customer segmentation, and more.
In-store selling experience
Optimize the in-store customer experience through different actions ranging from virtual assistants to increase visits and boost sales.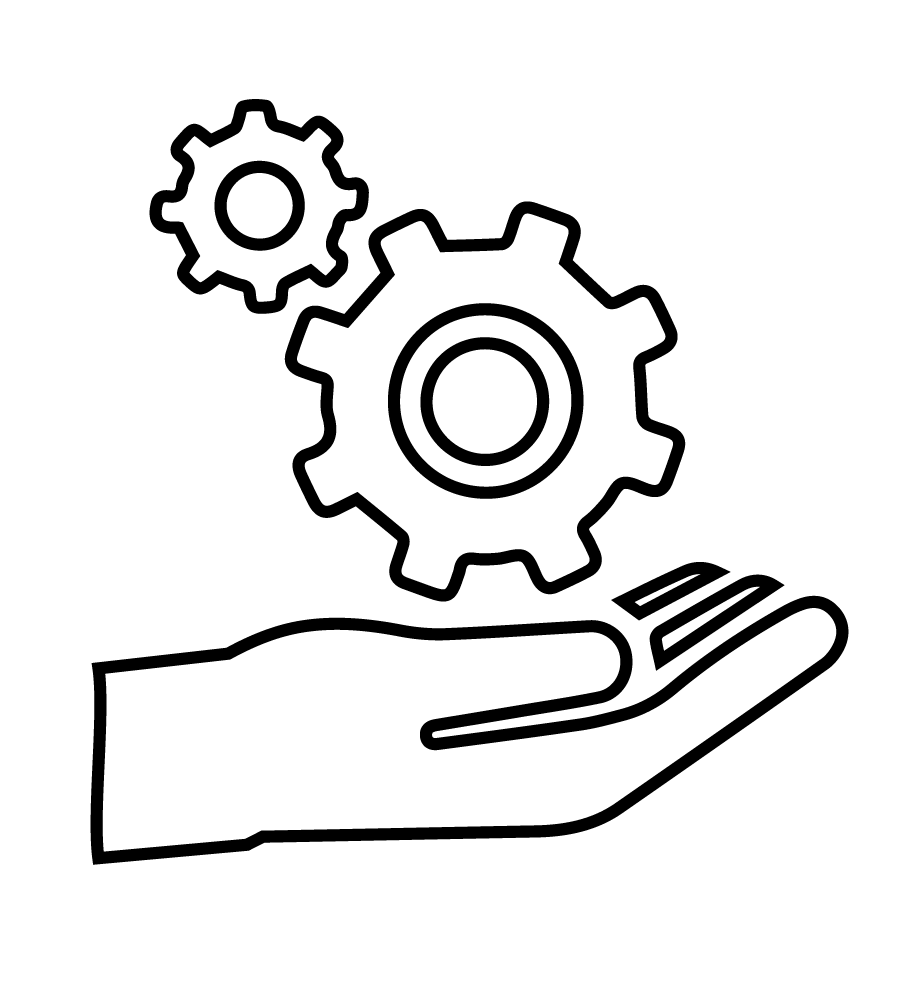 Managed Services
We take care of managing and operating, from the development that XalDigital implements in your company to any other process that you have been working, so that everything integrates flawlessly.