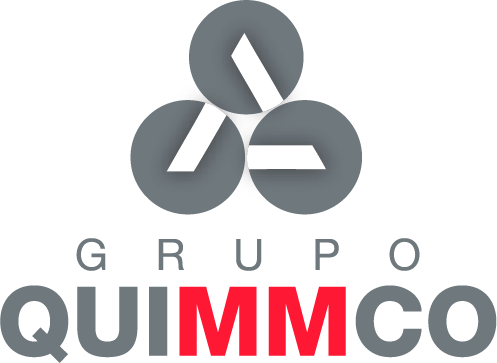 Grupo Quimmco is an industrial consortium that serves world-class customers in Mexico and abroad, who demand high standards of quality, competitiveness and innovation.
Quimmco is comprised of ten business units strategically located to serve the USMCA market.

The main challenge of the project consisted of consolidating data from various information sources in a single centralized storage (data lake) that would allow the exploitation of the same, with the objective of:
Reduce times for the generation of reports that provide value to the different business areas of QUIMMCO.
Optimize operating costs thanks to the serverless model of AWS-enabled services.
Build a modular and scalable architecture that will allow in the future to integrate new sources of information from both QUIMMCO and other subsidiaries of the company.
XALDIGITAL offers as a solution to implement a business platform that consolidates information from various sources (Oracle, IHS, LCM) and optimizes business processes to drive decisions in a more intelligent, faster and innovative way. The modular architecture allows not to be dependent on any part of the components that make up the solution in
A Data Lake was generated.
● Information was ingested from the Oracle database (corresponding to Oracle EBS) and from the IHS data service.
● 24 tables were ingested from the Oracle database.
● Several datasets were generated which served as the bases for the future generation of several reports in Quicksight.
Regarding the main benefits obtained, the following stand out:
● Automation of manual processes for obtaining data from various business areas.
● Centralization of data in a single repository, which allows its easy exploitation.
● Reduction of operating and development costs by using a serverless and modular architecture that allows scaling and adding new sources of information in a simple way.
AWS Services used