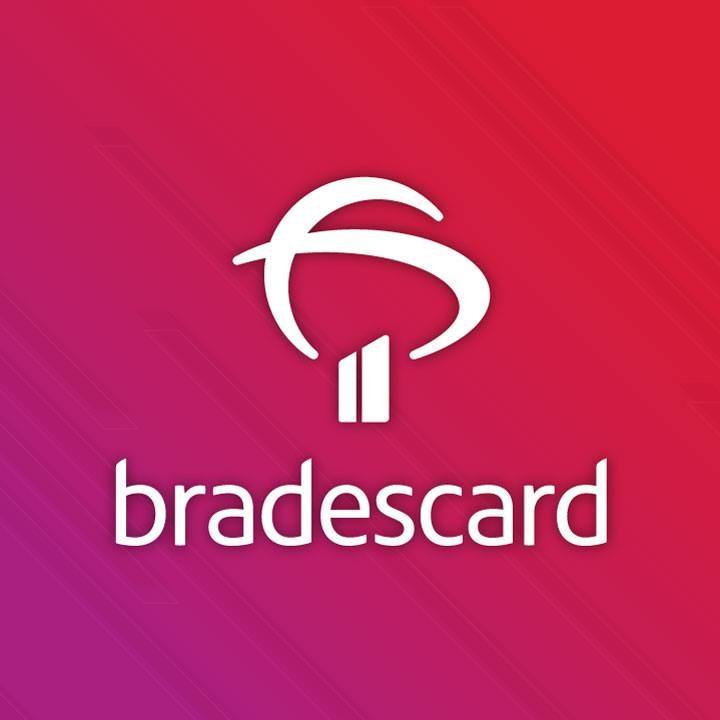 Bradescard, a financial institution that issues credit cards, arrived in Mexico in 2010 with the backing of Bradesco, the second most valuable brand in Latin America. Currently its core business is in the retail industry, in which it has generated more than 3 million classic Visa cardholders, positioning itself in the 3rd place of issuance in this area nationwide.
Whenever we think of customer segmentation we are talking about a challenge, Bradescard needed to address this challenge to retain customers and focus on offering personalized services based on their credit history.
XalDigital proposed to implement Machine Learning based on customer credit history to achieve customer retention and thus, provide customized quality financial products/services solutions.
The analysis of this information described how these cardholders behave and allowed us to identify retentive customers, thus making it much easier to offer bradescard credit services.
All this process was obtained from the information provided in the S3 bucket.
The machine learning process implemented generated customer segmentation and retention to be reflected in dashboards within a website. Benefits:
– Immediate action plans that allow the advisor to react when contacting the customer.
– Offer a credit increase or a credit card with customized benefits.
– Know the types of customers, their needs, current purchases and complement their next purchases.
AWS Services used