Companies are embracing Data Science as part of their short- and medium-term growth strategies. This discipline, which has only been around for a few years, has become renowned for its innovative contributions in multiple industries, from healthcare to finance, retail, and manufacturing, to name a few.
"Leaders from various industries have remarked that Data Science, Machine Learning, and Artificial Intelligence are critical areas for their company's growth, and in many of them, the most important."
Is Data Science delivering the expected results?
In short, yes. Companies with Data Science teams have seen 4x-5x returns or more with projects that help them reduce costs and increase revenues. Therefore, expectations are high, as the benefits have been proven as Data Science teams mature.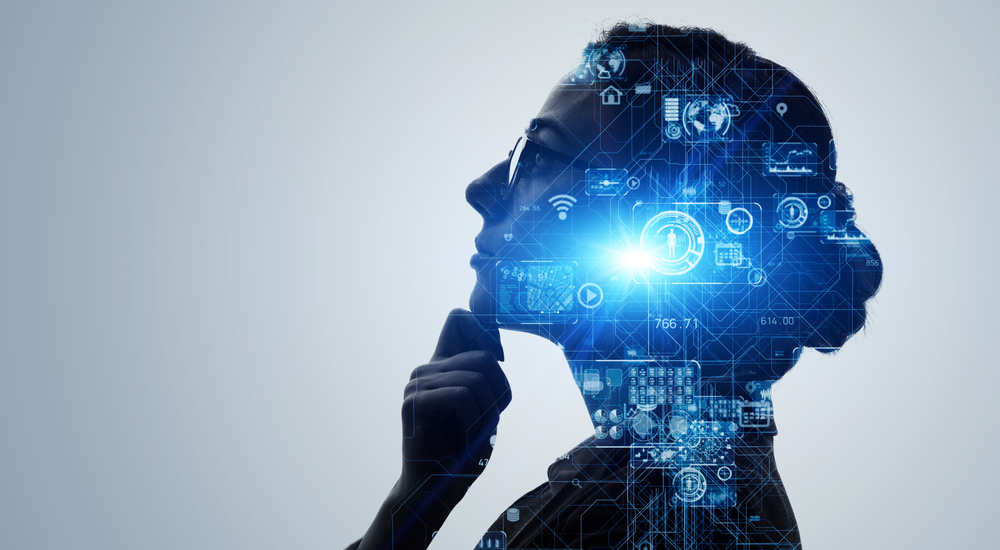 Data Science, Machine Learning, and Artificial Intelligence are critical areas for your company's growth.
What are the challenges to overcome to obtain these benefits?
The main challenges identified can be summarized in 2 points:
● Technological:
Scalability and operation are among the main ones since not all companies have access to the methods and tools needed for Data Science based projects. Included in this security.
● People:
Finding talent in Data Science and maintaining a team that works effectively and delivers results is a complicated process.
The solution is to increase collaboration in Data Science teams and provide them with access to infrastructure and the necessary tools. It is also essential to have a process of MLOps (Machine Learning Operations) to facilitate the process of development, governance, and monitoring of projects based on Machine Learning, as well as a strategic alignment between the different areas of Data Science, Data Engineering, Operations and the line of business leaders.