Backing up files on your phone, storing thousands of photos, and working simultaneously with a university work team are some of the utilities the cloud offers for individuals in general. However, managing the cloud provides more advantages for businesses. A well-designed management strategy can help IT professionals control these dynamic and scalable computing environments, whether public, private, or hybrid.
The importance of managing the cloud resides in its optimization, which serves to streamline processes within the company. However, it must be kept in mind that, in the end, how the cloud is managed will depend on the company's priorities and objectives. Nevertheless, there are general practices that companies themselves can adopt.
"Cloud management refers to exercising control over public, private, or hybrid cloud infrastructure resources and services. A well-designed cloud management strategy can help IT professionals to control these dynamic and scalable computing environments."
Best Practices
1. Risk mitigation plan
Anticipate any possible threat that may arise by having a plan. Some actions to be taken would be, for example, to generate backups of information. Security also must be considered to protect the company's data, so encryption and electronic identity management must be considered.
2. Continuous monitoring
Although it is a complex task, constant monitoring of the cloud – involving metrics, tracking, and log analysis – helps evaluate the cloud's state. Also, it is essential to consider the maintenance of the infrastructure. This way, everything will run smoothly.
3. Manage TCO cost
Although some providers offer free storage space, this storage space is not viable for companies that handle large amounts of information. That is why many companies opt to pay for more storage space. Good practice in this regard would be to contemplate the costs involved in moving to and staying in the cloud.
Although some cloud providers already offer to calculate the costs, sometimes they do not contemplate the full implications for an organization. A complete view of the cost allows IT planners to allocate better resources.
4. Having a technical team
In addition to providing support in daily situations, the technical team could monitor the cloud's growth, so that company members use it properly -for example, to avoid having unnecessary files that imply paying for more storage-. Doing this could avoid later security and administration problems.
5. Centralized governance
Centralized governance allows the standardization of rules, policies, and controls, which reduces management complexity. Additionally, this makes delivering the right resources to the right users easier.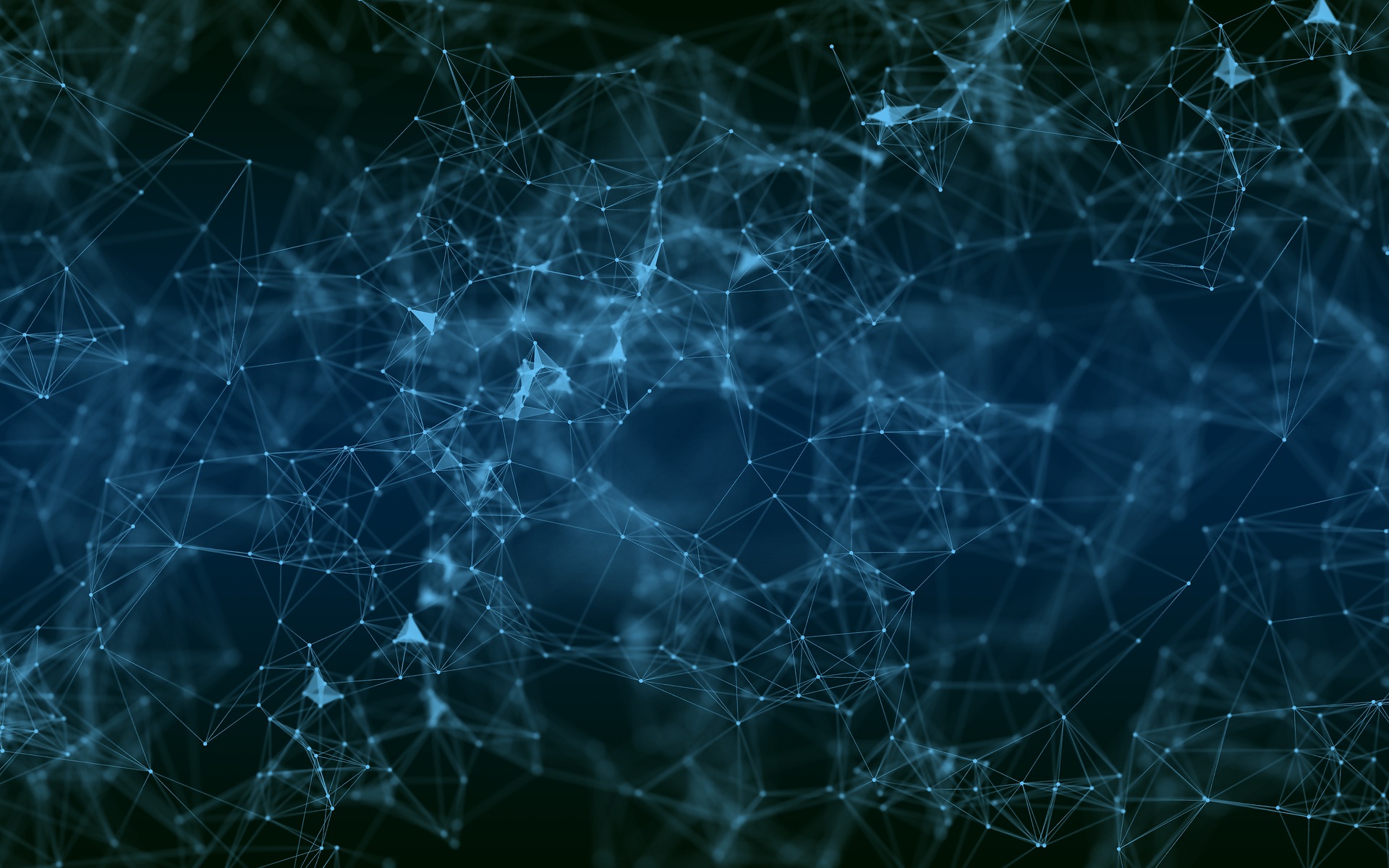 96% of organizations that invested in Big Data and AI to improve their processes have achieved successful results.
Cloud management for businesses should be considered when migrating data to this large digital environment, as it prepares your business for the intrinsic changes of the digital world and provides flexibility by delivering information to the right user at any time.
In XalDigital, we develop innovative solutions to transform companies. Check the options we have for your business through data analysis.