In cloud computing, creating a solid foundation for your architecture is essential. This is where the AWS Well-Architected Framework comes in, a set of six pillars to ensure your cloud infrastructure is functional, efficient, secure, cost-effective, and more.
What is the AWS Well-Architected Framework?
AWS Well-Architected is an essential framework for implementing robust and efficient infrastructures. With six key pillars, including operational excellence, security, reliability, performance, cost optimization, and sustainability, this approach provides a consistent foundation for designing, evaluating, and improving scalable architectures. By following these principles, organizations can ensure a flexible and resilient infrastructure and operation that adapts to changing technology needs and achieves long-term success in the cloud environment.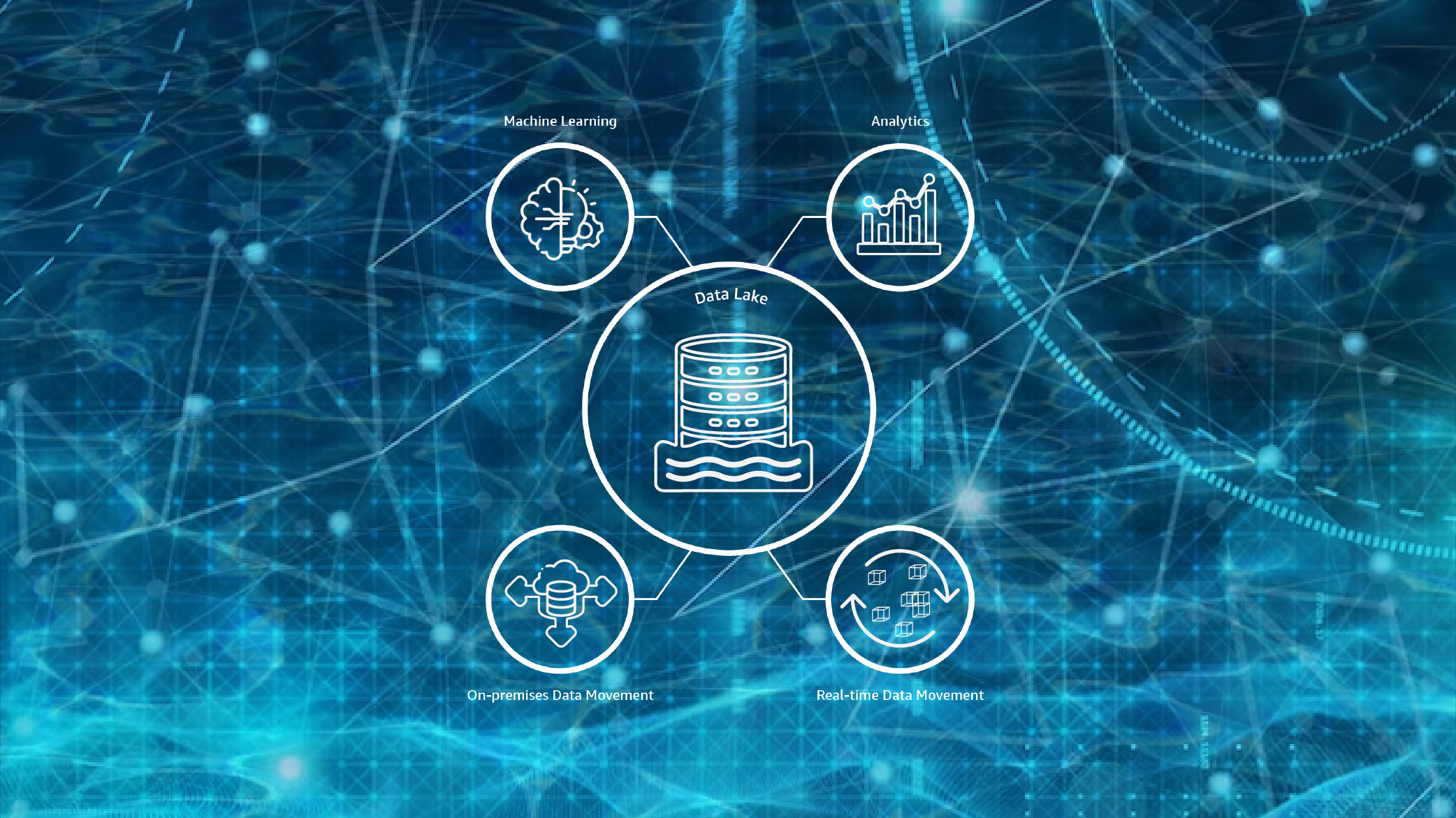 The 6 Pillars of the AWS Well-Architected Framework.
The AWS Well-Architected Framework is structured around six key pillars:
1. Operational Excellence Pillar
Operational excellence emphasizes task automation, system responsiveness, and the ability to manage and evolve systems effectively. It aims to improve the efficiency of operations and enables rapid recovery from operational disruptions.
2. Security Pillar
Security is a significant issue in any architecture. This pillar guides implementing controls, securing your data, and protecting your infrastructure. By following these best practices, you can ensure that your applications and data remain secure in the AWS cloud.
3. Reliability Pillar
Creating reliable systems is essential to avoid downtime and ensure smooth operation. This pillar guides you in designing your architecture to withstand failures, recover with agility, and scale automatically based on demand.
4. Performance Efficiency Pillar
Optimizing the budget while maintaining high performance is the most crucial factor in this pillar. It provides information to select the right resources, monitor performance, and make informed decisions to maximize efficiency.
5. Cost Optimization Pillar
Cost optimization involves efficient use of resources and demand-driven scaling to avoid unnecessary expenses. This pillar provides strategies to manage costs without compromising the performance and reliability of your architecture.
6. Sustainability Pillar
The sustainability pillar focuses on reducing the environmental impact of operating workloads in the cloud. Important topics cover a shared responsibility framework for sustainability, understanding the influence, and optimizing utilization to reduce required resources and mitigate downstream consequences.
In a digital ecosystem characterized by rapid change, your cloud architecture must be a true center of reliability, security, and efficiency. The AWS Well-Architected Framework serves as a roadmap and guides you to the pinnacle of cloud excellence. By following its principles and leveraging AWS services, you can create a future-ready architecture that propels your business to success.
Ready to build a solid future in the cloud? Contact us today and learn how we can help you achieve your goals!