Big Data is helping to improve sales processes through automation
It takes many hours of relationship-building and constant communication with consumers to move the sales process forward and build loyalty. This could include phone conversations, appointments, emails, and much more. That's significant time spent learning about your customers and their interests, gathering data, and verifying information. As your lists of prospects and current customers grow longer, managing the workflow becomes more difficult.
Manually tracking the details of customer behavior and its relationships to the sales process, such as transaction data, sales force, goods, services, inventory, leads, and current customers is a massive burden on employees. Many traditional companies still collect data mechanically and run their sales operations using spreadsheets.
"Sales automation could represent a goldmine for marketing and sales teams looking to increase productivity and profitability."
Today, the most technologically advanced companies are using Big Data to make this possible. They have gained a lot of value by better understanding sales channels and automating processes.
This article will discuss how it works and how your business can use automation to improve sales.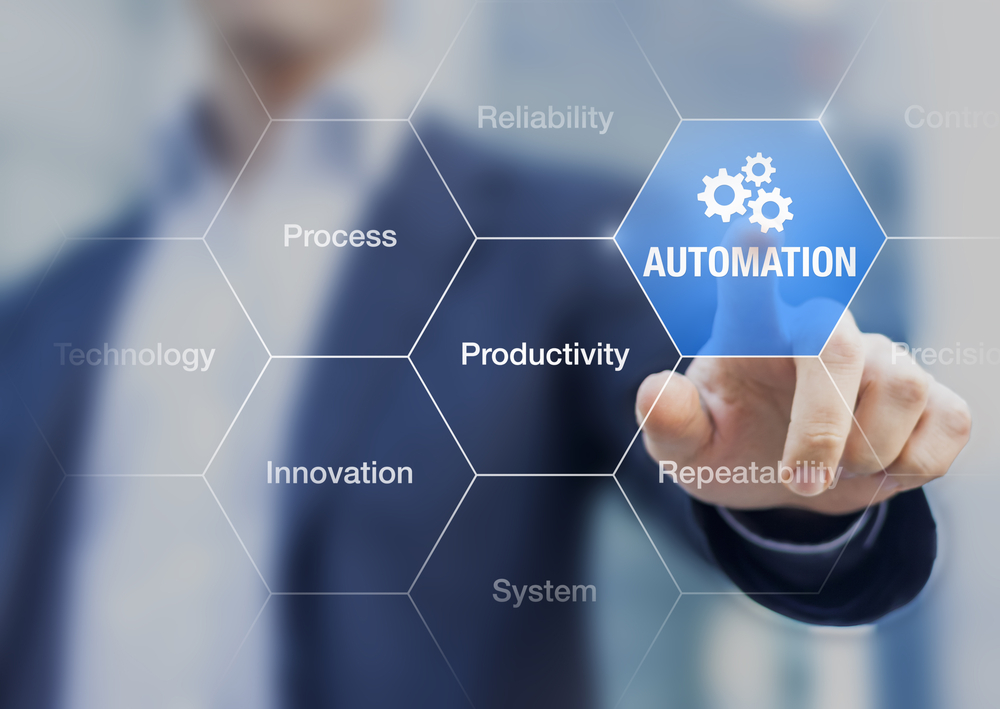 Automate your sales strategy and create significant opportunities with Big Data.
Improved sales funnel automation.
In a sales process, it is crucial always to be attentive to verify that the system is working correctly and identify possible errors. By carefully reviewing and analyzing all the data, you can visualize the performance of the sales funnel and identify ways to improve ROI (Return on Investment). Therefore, Big Data strengthens your existing protocols and technologies with automation.
Try to incorporate automation throughout your entire sales cycle, from identifying and familiarizing yourself with your prospects to how you interact with them through emails, appointments, or phone conversations. Then, leverage leads evaluation and screening to reach the most relevant leads at the best time.
Manage your potential customers efficiently
Lead generation:
By automating your lead generation, you never have to worry about keeping your funnel full of new leads. You can control each operation using email marketing campaigns, social media campaigns, personalized promotions, and more. This way, you will save a lot of time in attracting leads.
Prioritization of potential customers:
How can you determine who will pay for your products or services?
You must develop a buyer persona framework and specify the criteria by which your leads will be scored. You can use Artificial Intelligence tools to score your leads and rank them. These new technologies help marketers prioritize leads and direct their efforts in the right direction.
Lead enrichment:
Having more knowledge of leads at the customer contact stage is always beneficial. When it comes to B2B business, understanding how the customer's organization works, what they offer, and their goals and positioning can help salespeople interact with them more effectively. Customers will appreciate that you did your homework before seeking them out, and it will help you make a positive impression on your prospects and thus close more business.
These are some great benefits of using Big Data to improve your sales strategy. At XalDigital, we are experts in generating value and innovation through data; contact us and meet all the solutions we have for your business.