Migrating to the cloud can be very interesting for any company. When we talk about the cloud, we refer to information storage, processing, and access.
"Cloud migration is a plan developed by an organization to migrate the necessary data efficiently and securely."
Here are five benefits of moving your infrastructure to the cloud:
● Security
The cloud is much more secure than data centers for storing sensitive applications and data. Cloud platforms, such as Google Cloud Platform or Amazon Web Services, are coupled with infrastructure security standards and global services, ensuring multiple layers of security.
This way, you can leave your worries aside and focus on the essential tasks for your company.
● Disaster recovery
In a small, medium, and large enterprises, a data backup is essential to avoid losing business information. Today, the cloud supports organizations in executing backup and recovery solutions that require less time and upfront investment.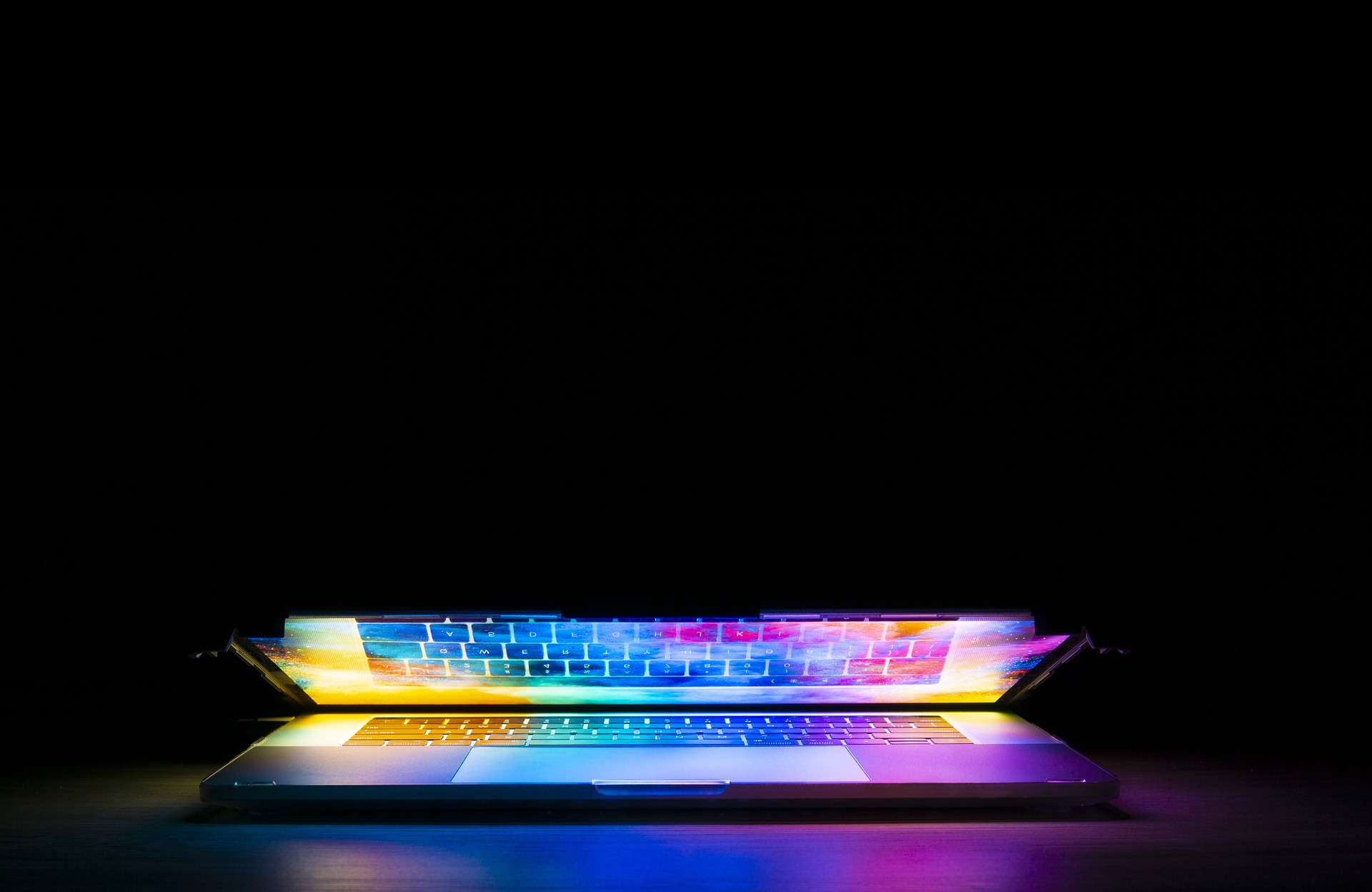 ● Cost Reduction
Costs are the primary concern of any company. Working on a virtual server-based system avoids software, platform, and hardware purchases and helps to reduce costs. Cloud services users choose the storage capacity and the applications or services they want to use. Likewise, there is a total energy saving since the entire local physical infrastructure is no longer needed.
● Easy adaptation
Migrating to the cloud can be a little bit of knowledge to use the cloud service correctly. With advice and support from the implementing company, any non-technical employee will be able to use it.
● Scalable
As you may notice, the cloud is infinite, which makes your business infinite. The storage capacity can grow with the growth and evolution of your business and the features you need.
How to start?
At XalDigital, we help you plan to migrate your data to the cloud in the most efficient way for your business, either hybrid (on-premises + cloud) or 100% in the cloud. We are with you throughout the process!
Contact us and get advice from our team of experts.