EMR SDP
Data Analytics Solutions, a reliable, scalable and flexible solution for big data processes with Amazon EMR.
Simplifies running big data frameworks, such as Apache Hadoop and Apache Spark
XalDigital helps customers optimize ETL and Big Data processes using the Amazon EMR service as one of the key services for the processing layer, creating fast and reliable data flows, generating analytic reports that help to make decisions and provides value to our customers.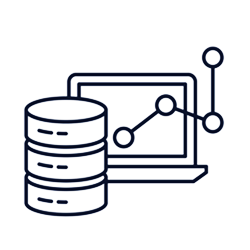 Big Data
Frameworks
We use the best tool for each work, Amazon EMR provides frameworks like Spark, Hive, Presto, Sqoop, Pig, etc.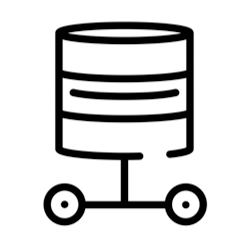 Experience with Big Data Architectures
We use this service regularly with our clients when they need implementations of big data architectures, such as lambda or kappa architectures.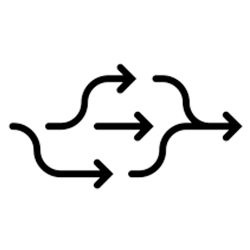 Flexibility
We choose Amazon EMR because it allows us to choose between several types of instances (compute nodes), depending on the type of work to be done, since there are instances that were created to optimize processes that use a large amount of memory, other optimized instances for use CPU, graphics or even general use instances.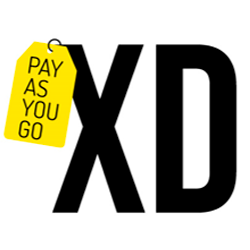 Pay as you Go
Usually a Hadoop cluster does not need to be turned on 24/4, but only the duration of the tasks you need to execute, once the tasks are finished, the cluster is turned off and, in this way, there is a significant cost savings for our customers.
Consider big data architectures when you need to:
Store and process data in volumes too large for a traditional database.
Transform unstructured data for analysis and reporting.
Capture, process, and analyze unbounded streams of data in real time, or with low latency.