AWS Caso de Uso: AEROMÉXICO – VÉRTICA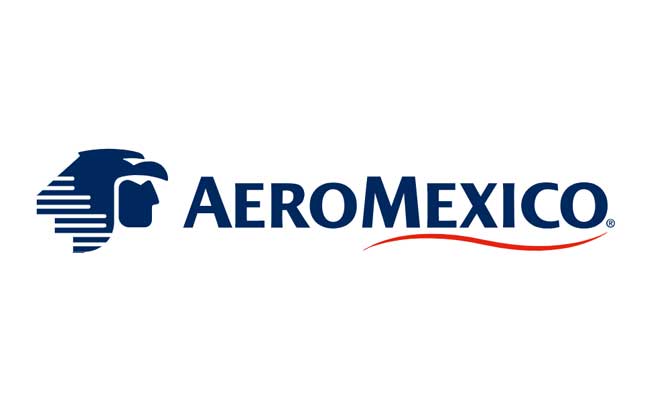 Grupo AeroMexico is the leading mexican commercial and cargo air transportation company, offering more than 500 daily domestic and international flights. Its main base and hub is in Mexico City, with secondary hubs in Guadalajara and Monterrey.
Grupo AeroMexico aims to become a data-oriented organization. The first stage for the initiative is the DWH migration project Vertica. This platform is one of the main information cores as operative processes depend on it, C-Suite reports are generated and commercial campaigns are created and implemented, making this migration effort critical for the Disruptive Platform initiative that establishes the mechanisms for batch & real-time data generation and analytics that empowers decision making and discovery processes.
The main goals Grupo AeroMexico is looking to achieve with migration initiative are:
I. A single source of truth.
II. Information centralization and data consumption democratization.
III. Scalability.
IV. Elastic.
V. Global integration and future vision.
In XalDigital, as an experienced AWS Partner, considered all Grupo AeroMexico's needs and provided a rounded migration strategy focused on clear objectives and risk mitigation in four key aspects:
Component Migration, according to volume.
Intake Migration, from source and without dependencies.
Performance, equal to current performance at minimum.
Data Governance and Security, defining an organizational data structure, and implementing metadata administration tools.
Understanding the needed cloud implementation, XalDigital provided a plan for a refactoring migration & modernization, understanding all functionality to be migrated efficiently to cloud with new technology stack considering AWS Redshift as DWH. With AWS Snowball historical data is transported to raw bucket & Glue jobs used to complete the migration with Vertica & AWS architectures coexisting throughout the migration effort.
XalDigital's work plan consisted not only of a migration plan, but also a workflow methodology for quick detection & reaction within an incremental progression of deliverables on sprint giving immediate client visibility & feedback in development cycle.
The implemented architecture consisted of multiple processes and implementation of several AWS services, components and tools, making use of AWS native capabilities and a staged and tested integration through the different migration phases.
Full and successful migration of Grupo AeroMexico´s DWH to AWS was completed eliminating on premise and sandbox expenses for Vertica and optimizing functionality, processes and cloud costs; achieving costs reduction and
company wide data democratization.
AWS Servicios utilizados